27th to 29th October
Total Cost £35.00 Deposit £15.00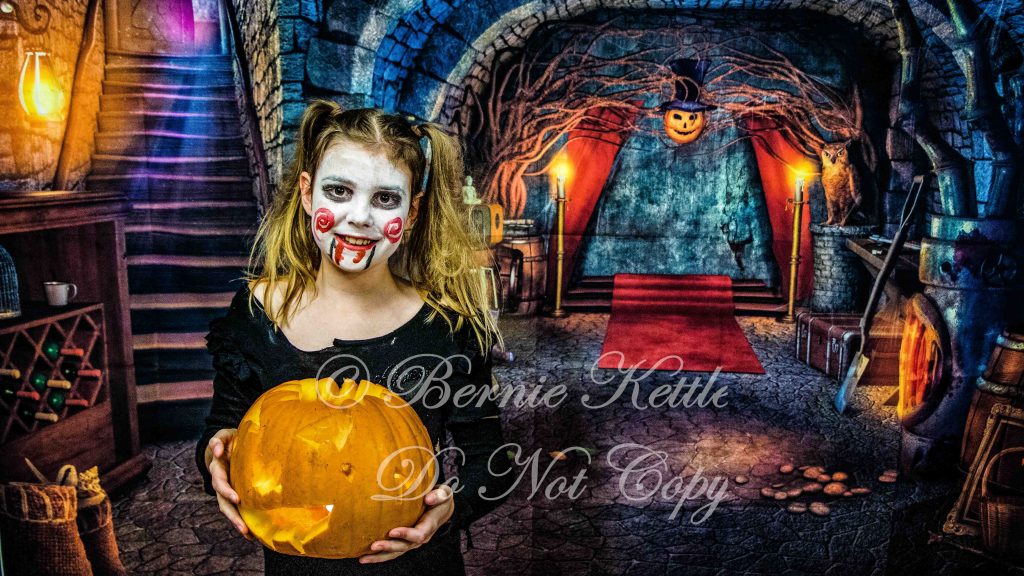 Our Halloween weekend will be held at our District Activity Centre in Avery Hill Road, Eltham.
We will have use of the indoor accommodation for cooking, eating, evening entertainment and sleeping. However, there is an opportunity for those that would like to, to camp.
Activities will include competitions for fancy dress, face painting (let us know if this could be a problem) and pumpkin carving as well as a ghost hunt. Evening entertainment will include movies that are suitable for the age group present.
This is an ideal "first camp" opportunity, we are only 15 minutes from Coldharbour!
Adults Attending : Chief (Adrian) Danielle, Bosun (Chris), Skip (Bernie).
This activity will start and finish at our hut (behind St Albans Church). Please be there at 18:30 on the day of departure. Our return ETA to the same is 13:00 hours.
During our activity we will make every effort to keep our Facebook group updated with photos and news. We will also use our messaging service (on our website) to post updates during our journey home. As always, this is subject to reception.
While this is primarily a Scout activity, older Cubs are welcome to join us. Places are limited by the number of seats available in our cars. Normally 8 or 9. However, we may be able to increase the number of places, if we have volunteer/s to help with transport.
To secure a place or places on this activity
To secure a place or places on this activity
Call in to see us at William Barefoot Drive on our meeting nights, at around 8pm.
We will be able to confirm whether or not places are available on the activity.
You can pay the deposit by cash or credit/debit card or by bank transfer
You can obtain and complete an activity permission form.
We must have the completed form and the deposit/full payment before the booking is confirmed.