Activity Notification – Kingsdown 2022
THIS IS A TEST PAGE – PLEASE DISREGARD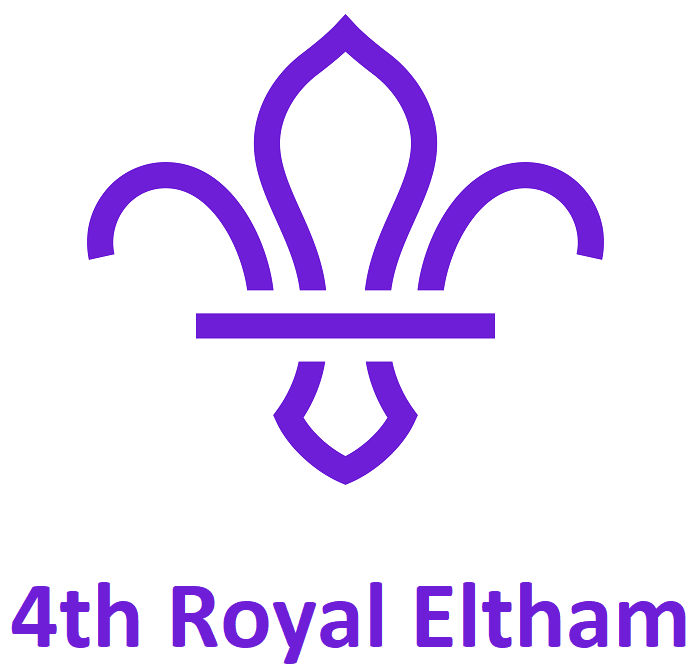 Dear Parent/s or Guardian/s,
Activity : Christmas Weekend in a Hut
Location : Kingsdown International Camp Ground
Start Date : Friday 25th November 2022
Return Date : Sunday 27th November 2022
Total Cost : £45.00
Deposit : £20.00
Meeting : 7.00pm
Meeting Point : Our Store Hut (Behind St Albans Church, Southold Rise, London SE9 3BP).
To secure a place on this activity, a completed Activity Permission Form* must be submitted with a deposit or, payment in full. Please note that our Terms and Conditions** apply to this activity.
In line with our T's & C's, places will be allocated on a first come, first served basis. A place will not be allocated until we have received an Activity Permission Form and deposit/full payment.
Should you have any questions or need further information, please contact us.
*Activity Permission Forms are available from our website or in paper form on request.
**Our Terms & Conditions are available from our website in paper form on request.